From conception to delivery
Creativity Meets Deliverability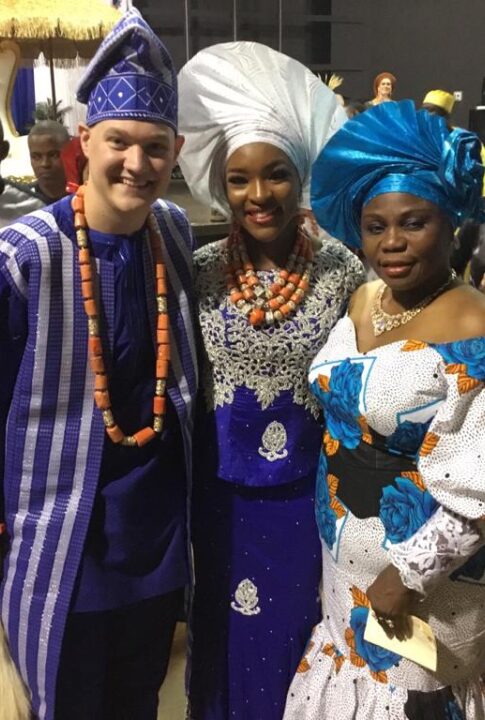 I-PlanEvents planning services is a full service event planning business that specializes in weddings, corporate events, outdoors events, church events, and many more. If you can dream it, we can make it happen!
We manage contracts with customers, vendors, partners, or employees
We roll up our sleeves to get you the discount
Site Selections, Personalized Service, Food & Beverage,Customer Service, Client-oriented, Meeting Planning, Event Management
Beautiful events do not just happen.
It takes planning. We're here to help
Here are a few of our client testimonials
"A satisfied customer is the best business strategy of all." -Michael LeBoeuf
I am delighted! Mabel is a very good Event Planner! I hope to work with you both again:)
First of all want to thank you for working very closely with Mabel who pulled off a spectacular event that everyone is still talking about. The facility, the food and everything in-between was exceptional. My hat off to the Chef who did a remarkably good job with the food and the layout of the food.
The food was out of this world and that salmon was so nicely pouched and "to-die for." Our guests were so complimentary of the food and I can tell you that Mabel would be bringing you guys more guests as a result. My heart is overflowing with joy and our guests and I can't stop talking about this event we had there.