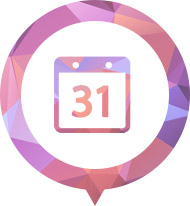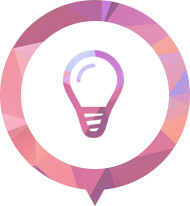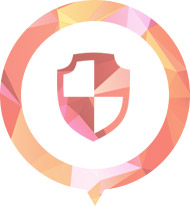 SECURE YOUR EVENTS
Worried about your events security? Relax! Our trusted vendors have you covered. Simply let us know and we will provide you with contact information to arrange for your security needs.
We are not responsible for the safety and security of your event, including third-party security arrangements.
---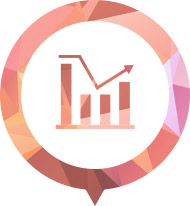 GUARANTEED ROI
For our business customers, relax and know that our event planning services come with a guarantee. Because we think through each and every aspect of the planning process, we are able to tighten all loose ends thereby maximizing your investments while enjoying a high return on your investments.
---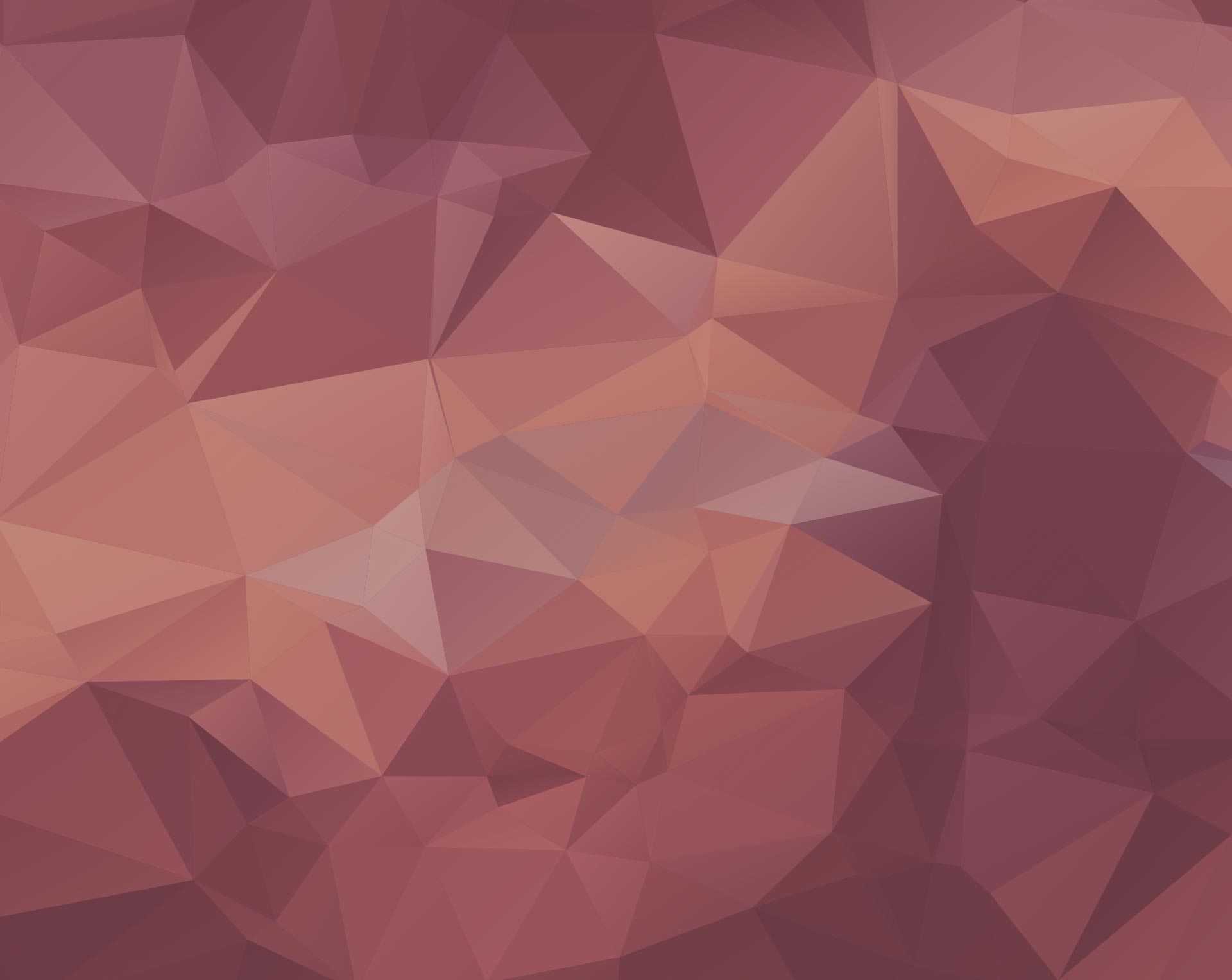 TEAM INTEGRITY
Our clients are the center of our focus. Each team member plays their role with this in mind
We thrive only on the success of the events we plan and execute. Hence, we take every detail of the planning process seriously. We work hard for you so that you can enjoy your event.
PERSONAL INTEGRITY
Trust is our business hallmark. A satisfied customer is a definite returning customer
In light of this, we strive to ensure that our clients assets are protected and respected from start to finish.