I plan while you relax...
TELL US ABOUT YOUR NEXT EVENT
I-PlanEvents planning services is a full service event planning business that specializes in weddings, corporate events, outdoors events, church events, and many more. If you can dream it, we can make it happen!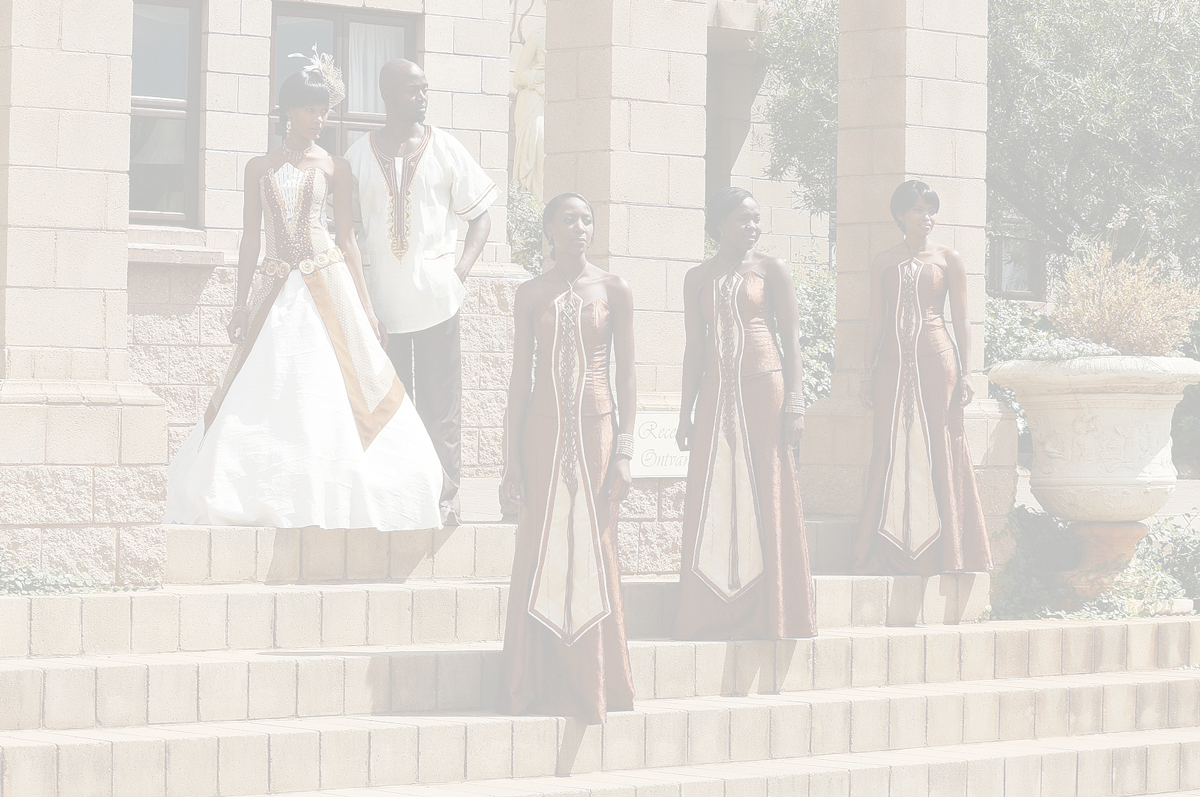 PHOTOS, PHOTOS, PHOTOS ...
[Best_Wordpress_Gallery id="1" gal_title="Events"]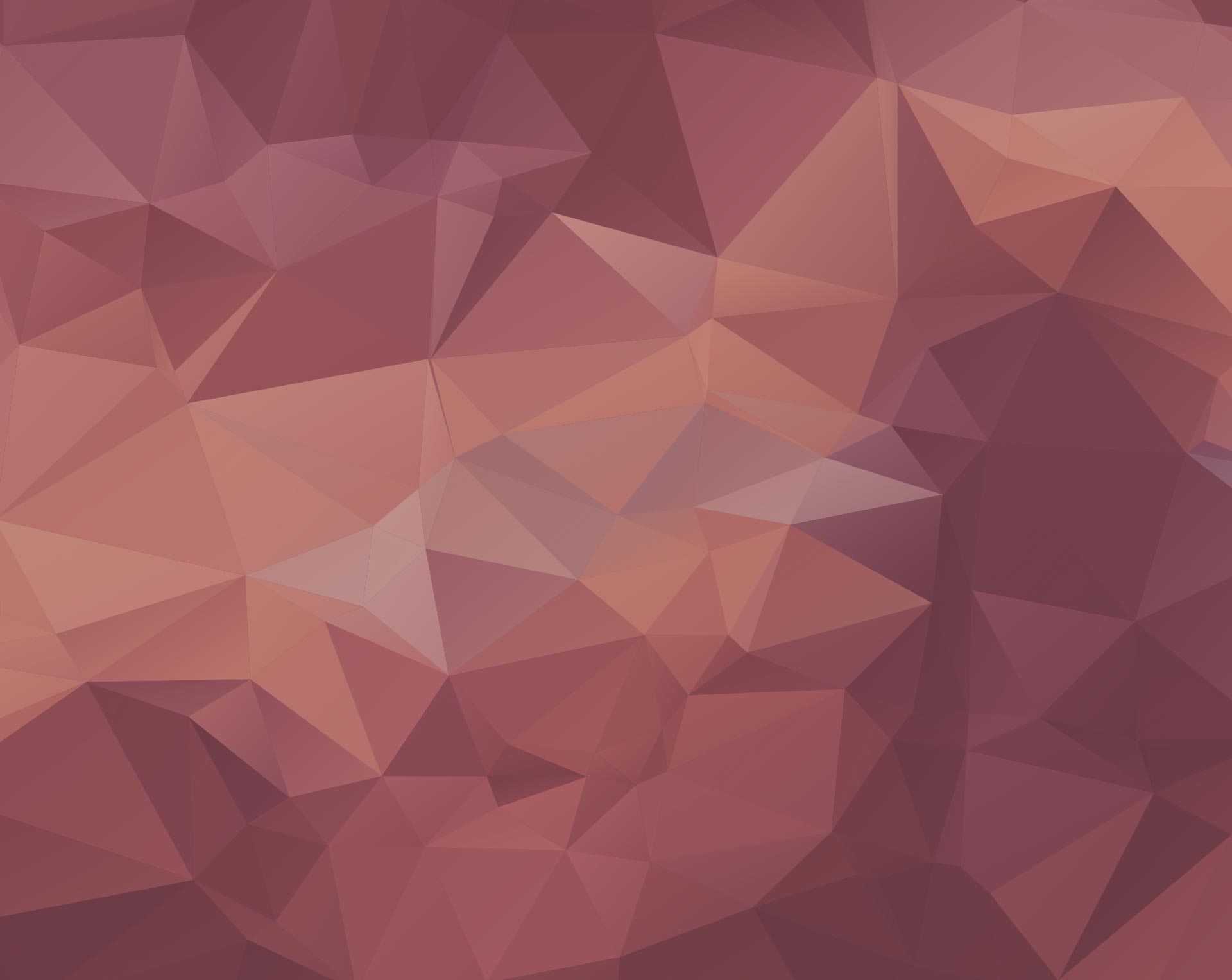 TEAM INTEGRITY
Our clients are the center of our focus. Each team member plays their role with this in mind
We thrive only on the success of the events we plan and execute therefore we take every detail of the planning process seriously. We work hard for you so that you can enjoy your events.
PERSONAL INTEGRITY
Trust is our business hallmark. A satisfied customer is a definite returning customer
In light of this, we strive to ensure that our clients assets are protected and respected from start to finish.