I plan while you relax...
About Our Company
I-PlanEvents LLC was born out of the passion for planning events in the right way and at the right cost. We believe that if it's worth it, do it well. We are a full-service event planning company that specializes in weddings, corporate events, outdoor events, church events, and many more. If you can dream it, we can make it happen! We also partner with top-notch hotels and conference centers globally that offer great facilities at unbeatable cost. Get in touch with us today!
We give you options

Easy and fast application

We design your layouts

Over 100+ points taken care of

We revolutionize your events

Unlimited design choices

Outstanding customer service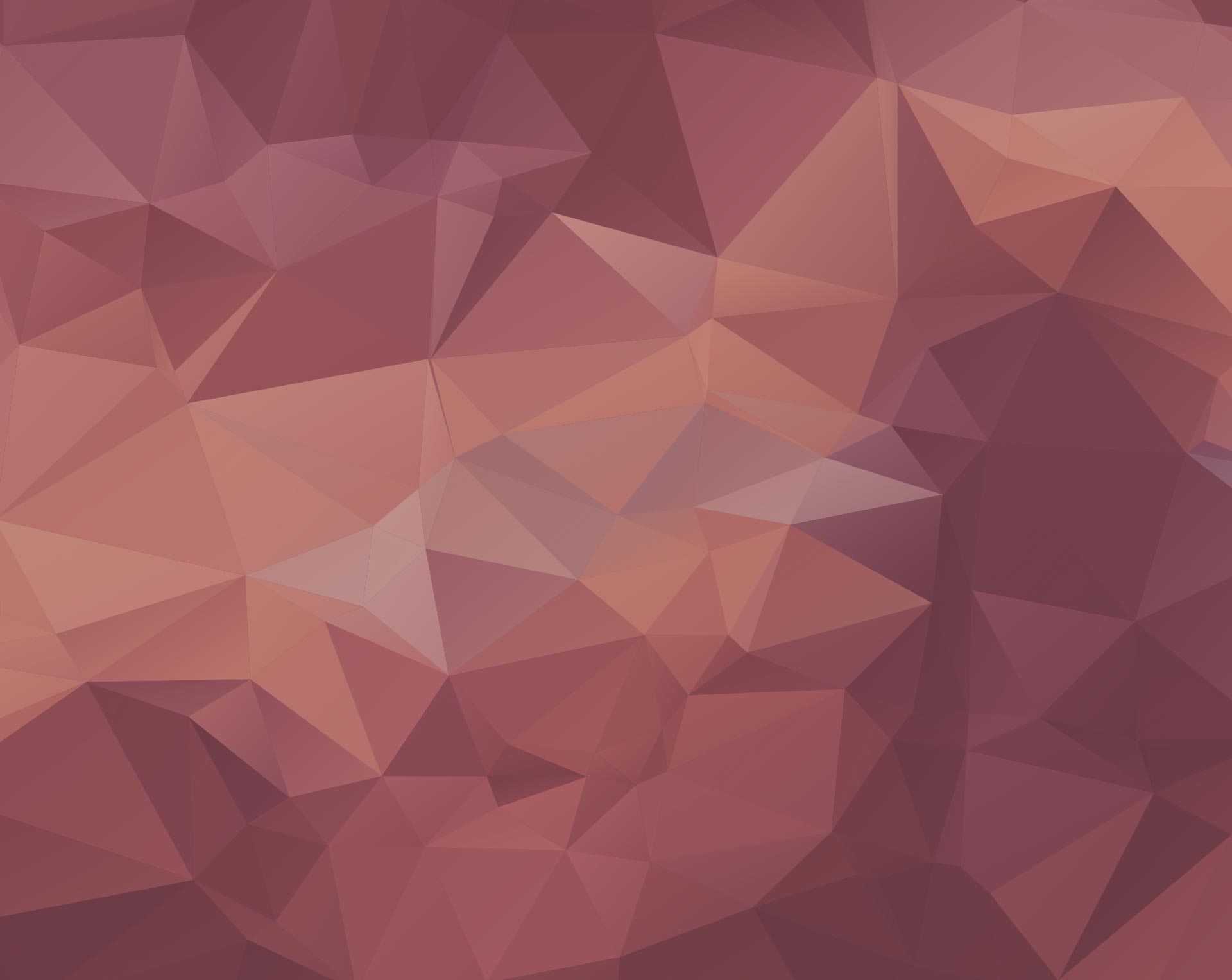 TEAM INTEGRITY
Our clients are the center of our focus. Each team member plays their role with this in mind.
We thrive only on the success of the events we plan and execute. Hence, we take every detail of the planning process seriously. We work hard for you so that you can enjoy your event.
PERSONAL INTEGRITY
Trust is our business hallmark. A satisfied customer is a definite returning customer
We strive to ensure that our clients privacy is protected and respected from start to finish.